Companies
I am responsible for managing a group of companies and I have an obligation to keep up to date with what is happening in them. I need to check if there is any notification from the Treasury, Social Security or the INE, in order to act as soon as possible.
And the notification does not always arrive at the company address and with enough time for it to reach my hands.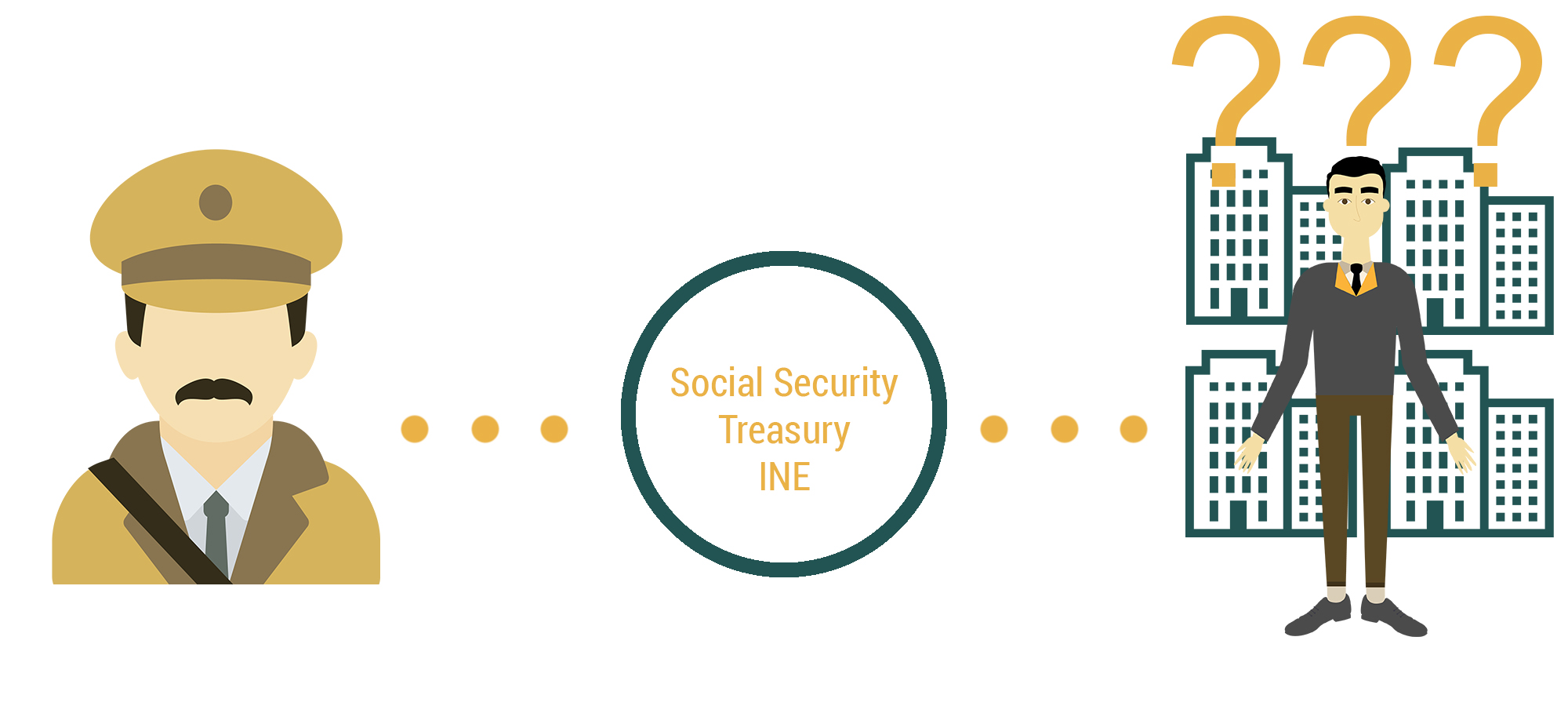 With Tamé it is all easier, when a notification cannot be delivered by hand to the person concerned, after time, it is published in the BOE or in the DGT.
It will notify you immediately on your device when the notification has been published in the BOE or DGT. It will also notify you of summons to appear and enforcement orders. To see the full list of notifications, click here.