Couples
We are a couple, who recently moved in for rent together. With so much hustle and bustle we have not had time to change our address.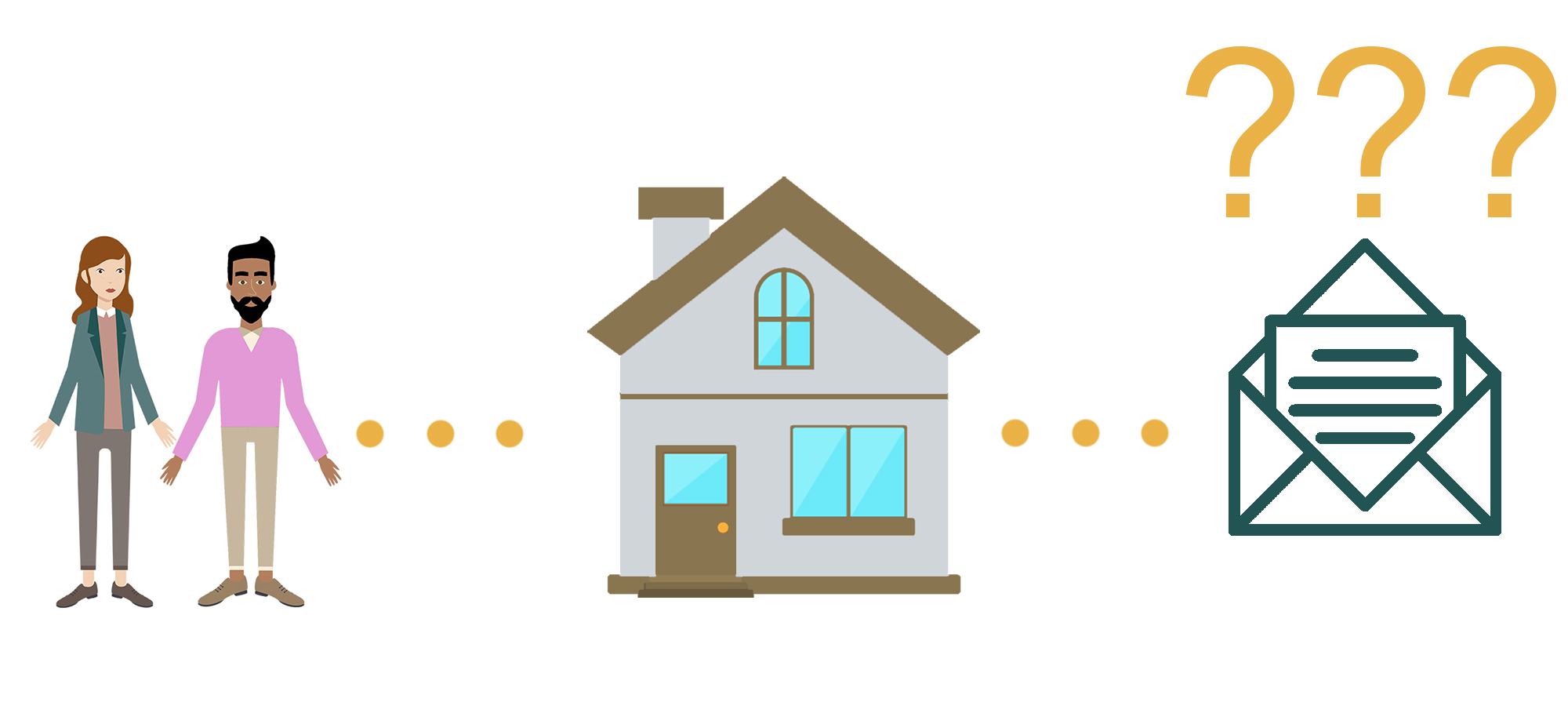 And, as we have not yet been able to change our addresses, the notifications reach the previous residence.
When a letter cannot be notified by hand to the interested person, after time, it is published in the BOE or in the DGT.
We recently discovered Tamé, with it we can receive notifications to our devices once they have been published in the BOE or the DGT, without our parents having to deal with sending us the letters again.