Start-ups
I am very excited about my new business, but I do not have the knowledge to manage notifications. At this time, I am not interested in hiring anyone to do this position, as it involves a high financial expense.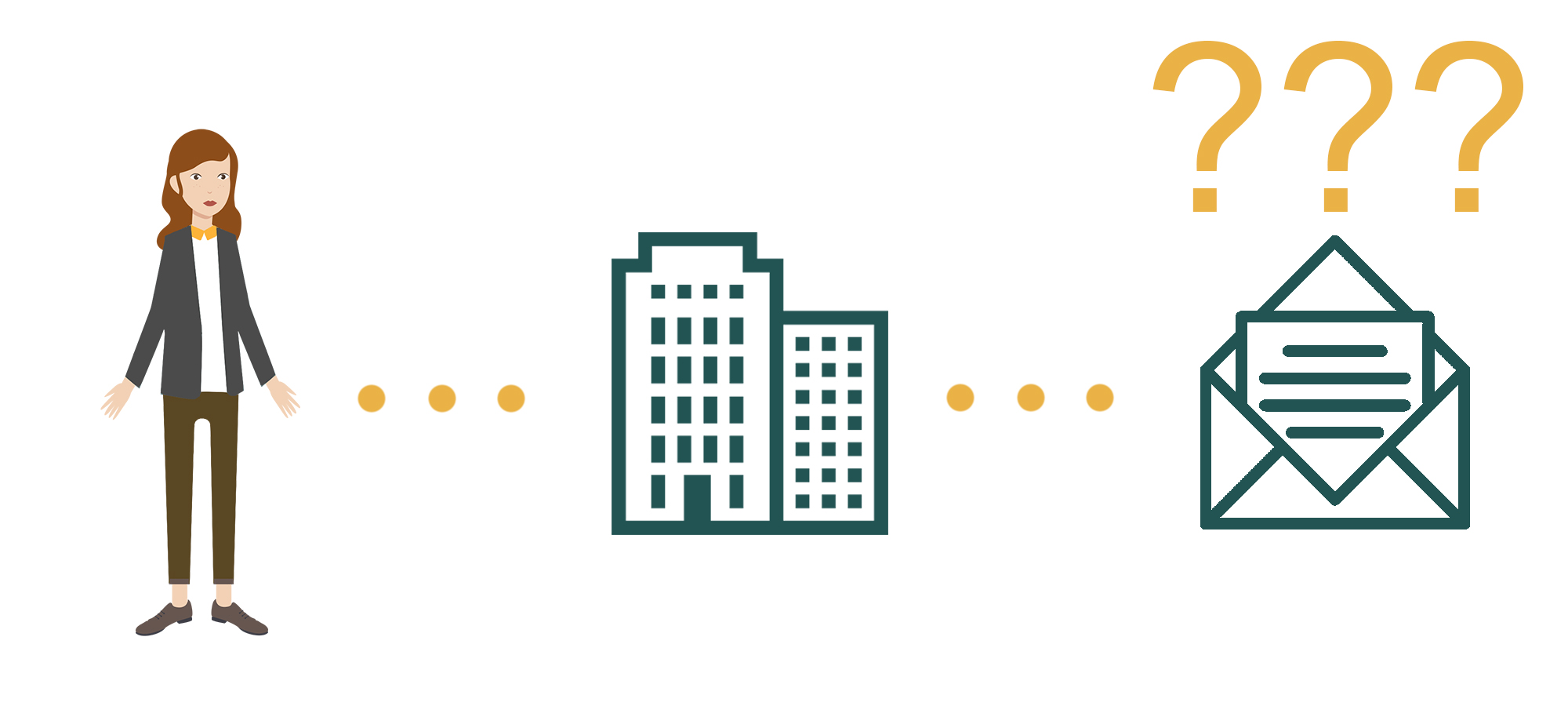 With Tamé, it is all easier, I can keep up to date with all notifications without having to be aware of when the postman arrives, since when a notification cannot be delivered by hand to the person concerned, after time, it is published in the BOE or in the DGT.
It will notify me immediately on my device when it has been published in the BOE or DGT. It will also notify me of other types of notifications such as summons to appear and enforcement orders. To see the full list of notifications, click here.